NEW AD SERIES FEATURING MISTY COPELAND
Team member Thomas Worthensohn is finishing up three short commercials for Egal featuring NYC ballerina Misty Copeland. Watch this space for additional clips coming soon!
Aug 24, 2016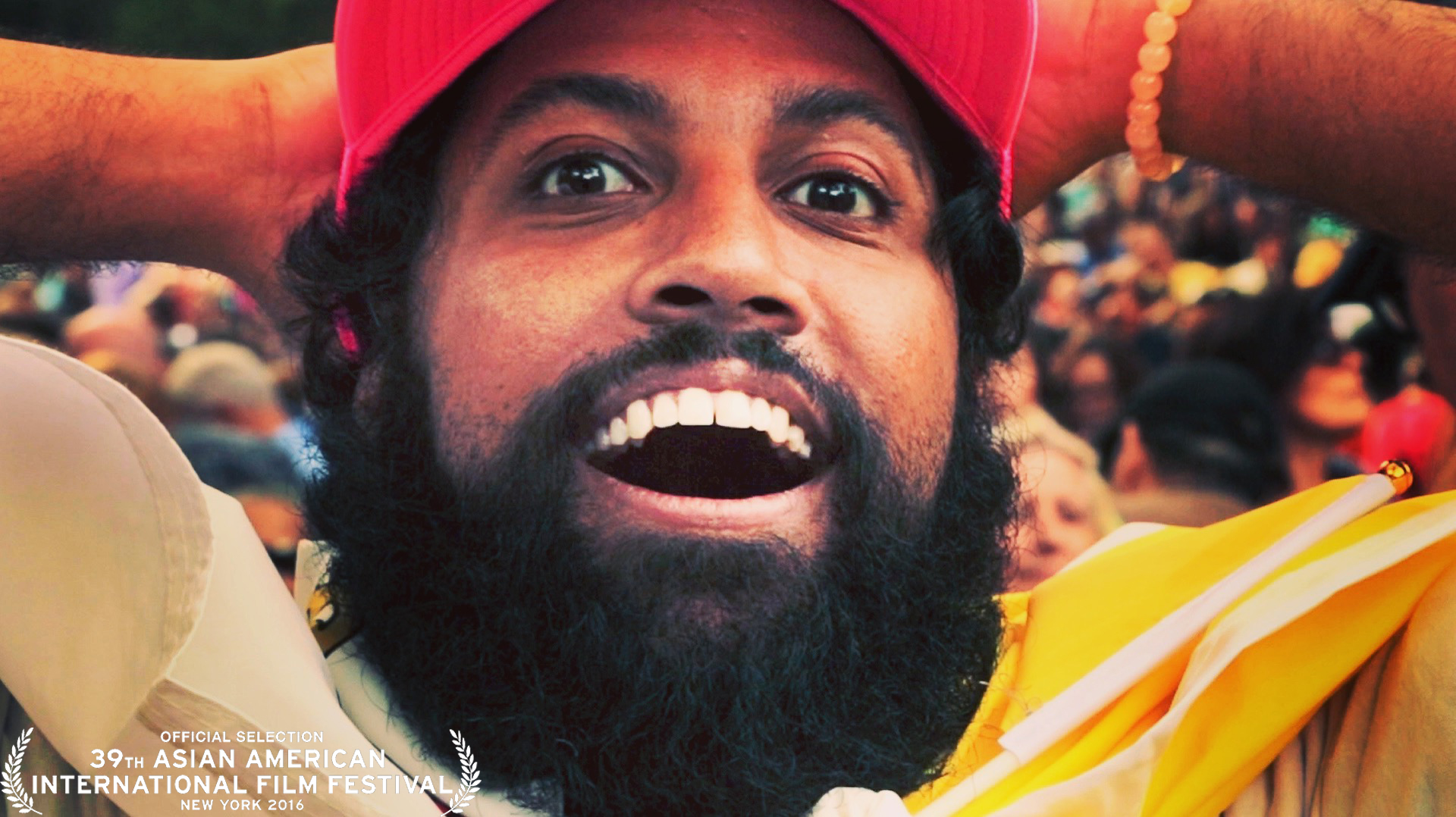 What did Jonah Einstein do after winning tickets to see Pope Francis in New York City? He made a film of course! Merging scripted material and documentary film, Einstein's comedic short documents the historic event through the lens of two fictional troublemakers trying make a quick buck off the tickets. The short screened at the Asian American International Film Festival. Watch this space for additional screenings!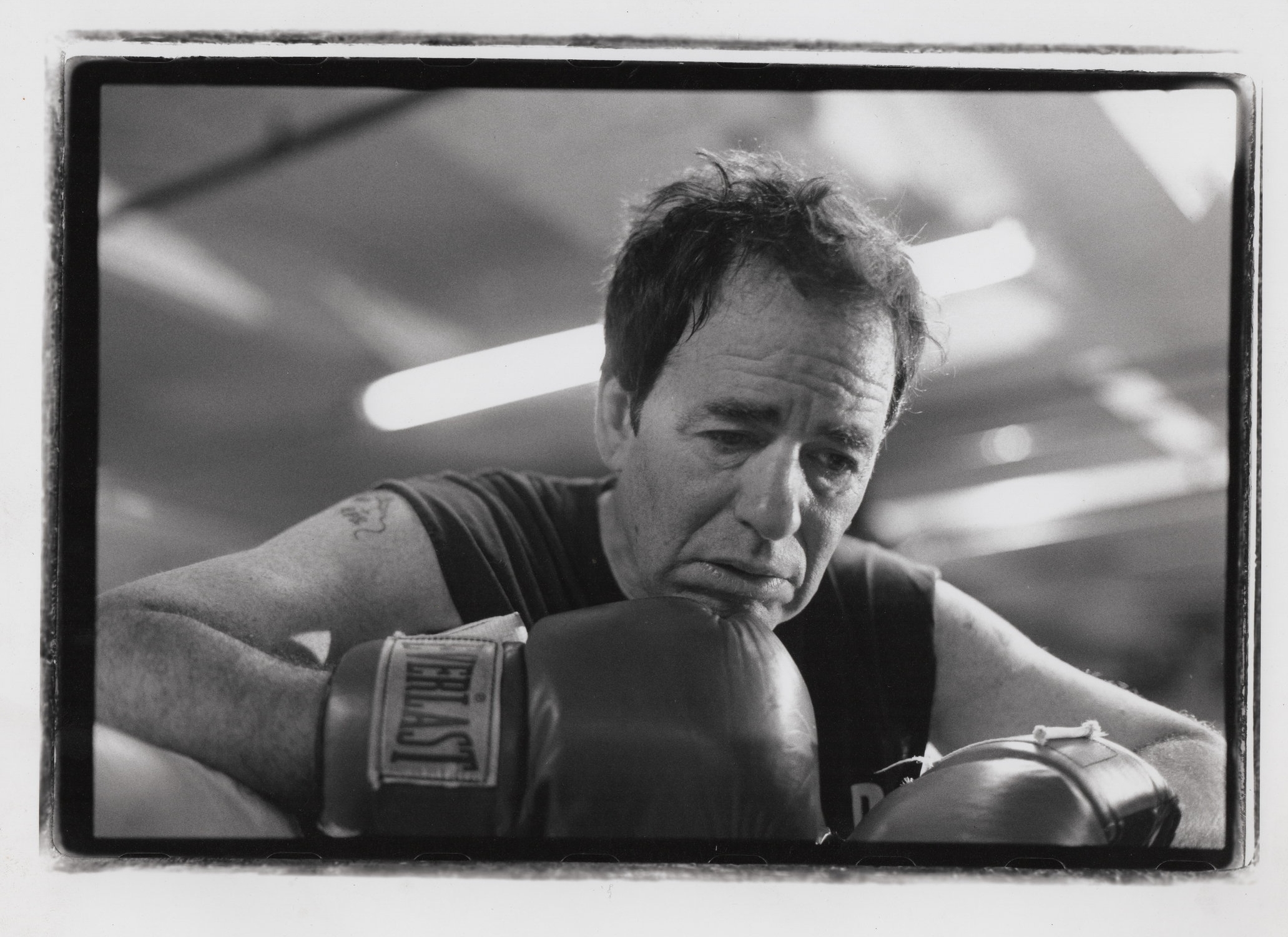 We're excited to announce that production has begun on Elaine Epstein's new documentary featuring the incorrigible David Lawrence. A 2012 Time Out article listed Lawrence as one of the top reasons to love NY. Because the Best Boxing Coach at Gleason's Gym in Brooklyn...Is a white, middle-aged...ex-convict with a killer right hook, a fancy apartment on the Upper East Side, barely any cash in the bank, a doctorate in literature from CUNY, three hip-hop albums, and five books of poetry under his belt.
Watch this space for news about the films progress.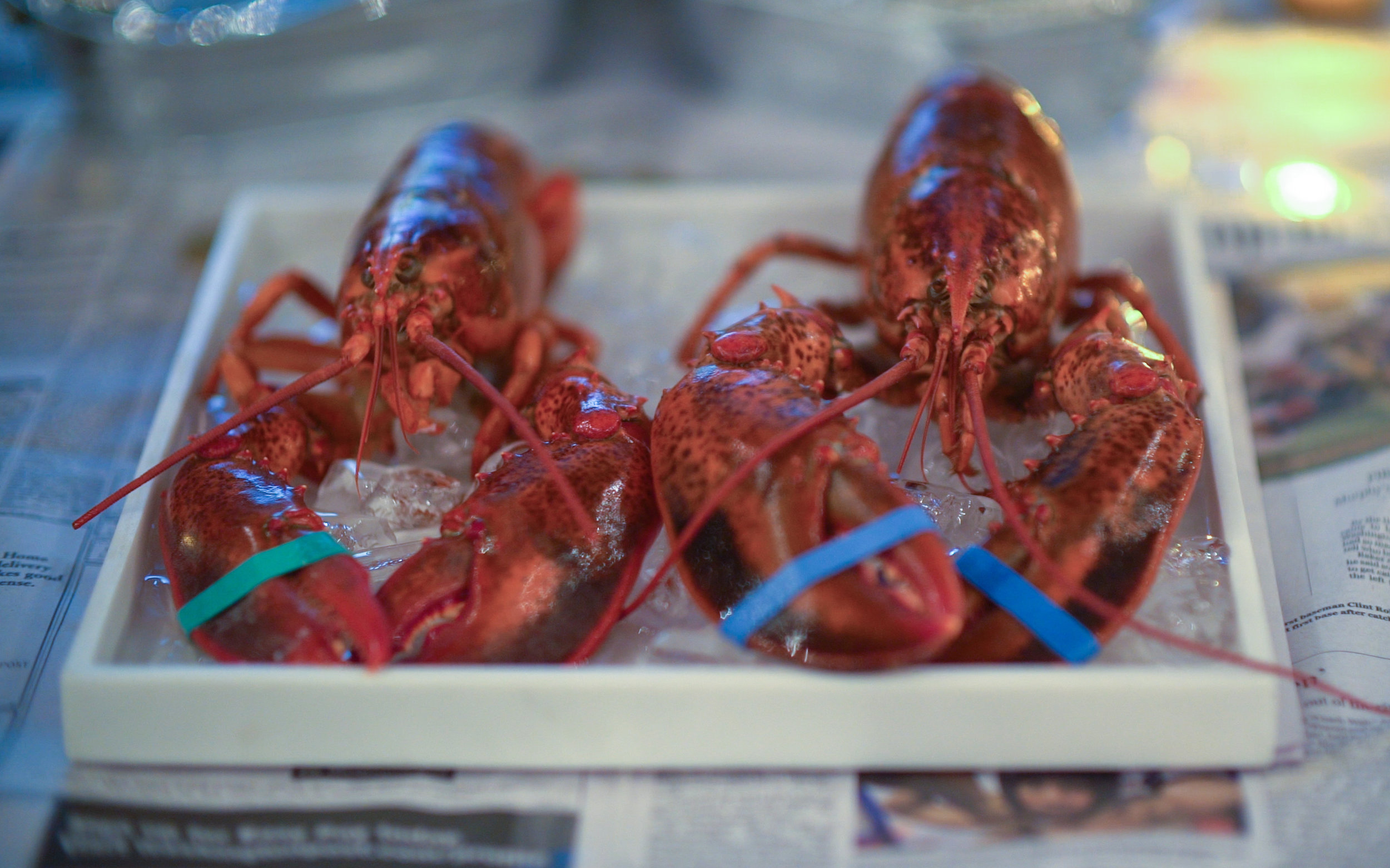 Jonah Einstein recently partnered with Sur Le Table's celebrity chef Joel Gamoran to profile Maine after Midnight, an exclusive after-hours industry event hosted by the Maine Lobster Marketing Collaborative.